Audio Content, Strategy, Consulting & Training
Trusted by the world's largest brands, networks, agencies, and game publishers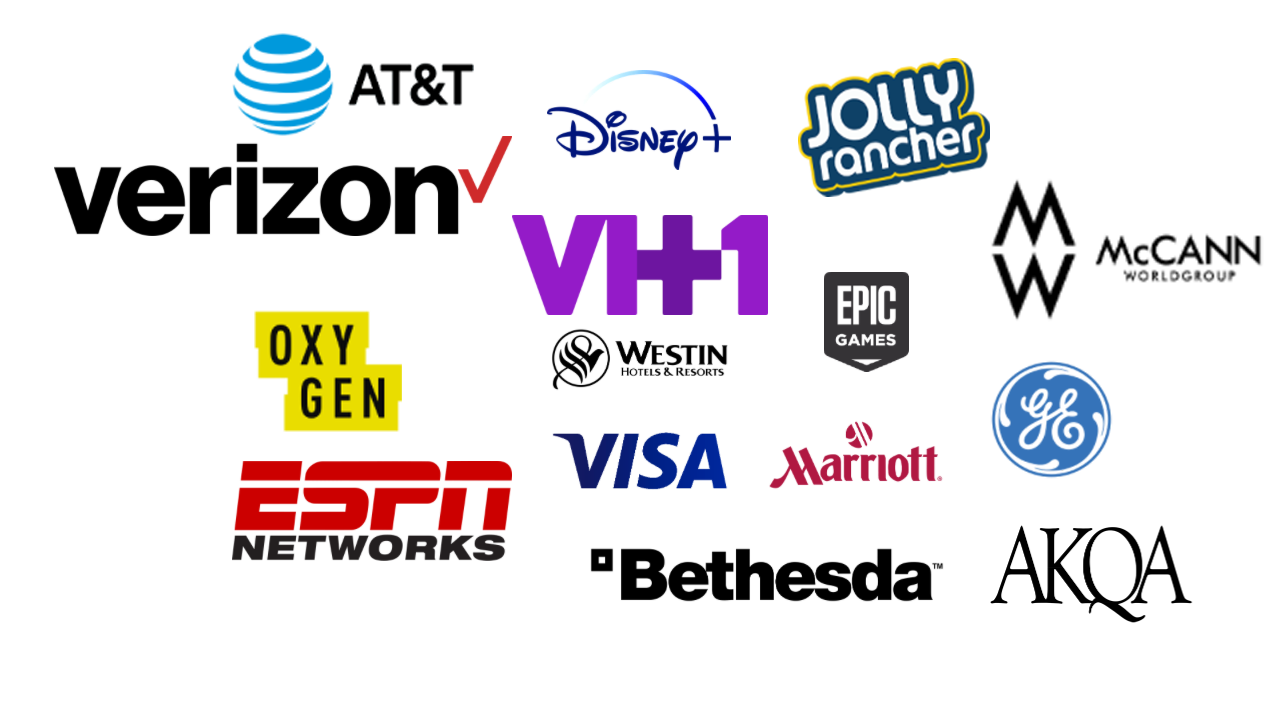 Brands interact with stakeholders through sound and music every day. Brands and their partners purchase, license, borrow, and sometimes steal music.
We work closely with brands to develop creative and responsible strategies and pipelines for audio content, leveraging our global team and deep executive and academic experience.
Original Music
Remember all the jingles you grew up with? You remember them because music uses different pathways in the brain than words and visuals. Don't rent your musical identity, own it.
Sonic Branding
Video media, podcast advertising, hold music, in-store, in-app. Have you ever made a list of all your audio touchpoints in collaboration with a team that knows how to leverage them?
Podcasting & Audio Content
Welcome to the 2020s. Podcasting is your new platform. Do you understand it? How would you get started launching one yourself?
Business Affairs Strategy
Are you paying more to renew your licenses than you would have to buy the piece outright? Are you requiring a full "buyout" when a limited license would satisfy your strategy with less investment?
Best Practices Training
Temp music, reference tracks, needledrops, forensic musicology, E&O insurance. Does your team understand all the legalities of using music safely in branded media? We can get them up to speed.
Music Licensing & Partnerships
Ok, you've found the track. You've met the band. You've discovered the influencer. How do you navigate a creative collaboration?
Who We Are
We are a team of innovators with the experience to guide your organization into a better sounding future.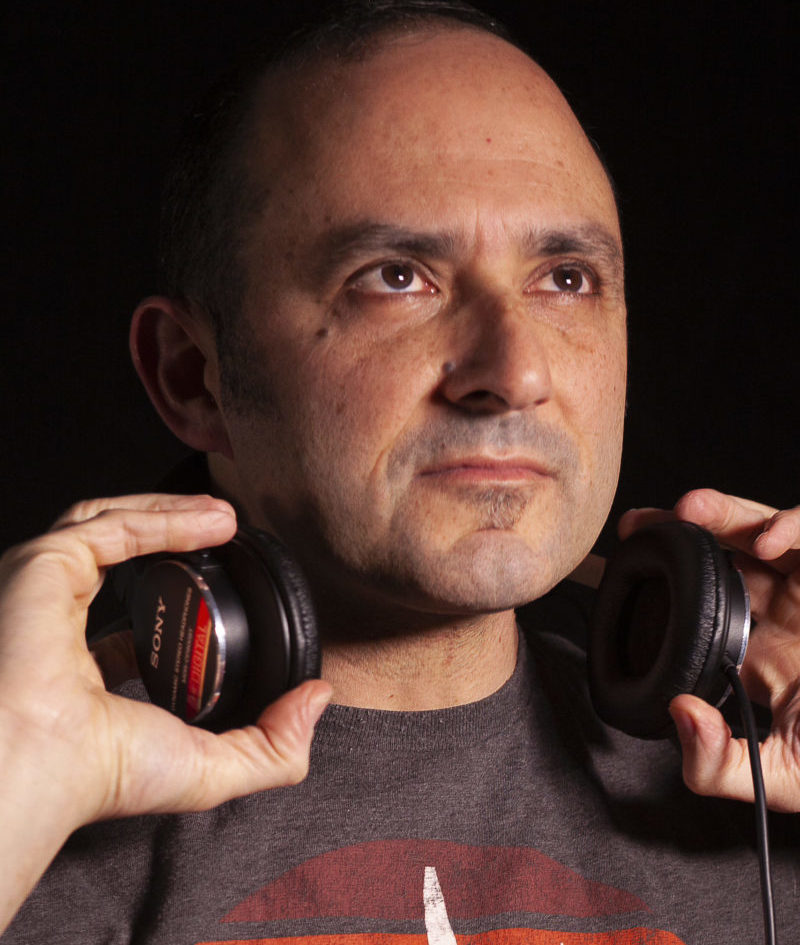 Ravi Krishnaswami
Partner
Ravi has scored Super Bowl ads, created custom music packages for networks such as ESPN and Oxygen, worked on game franchises such as Fallout, Tetris, and Doom, and has had a long and productive career as a recording artist, performer, songwriter, and engineer. He is currently a researcher in musicology at Brown University.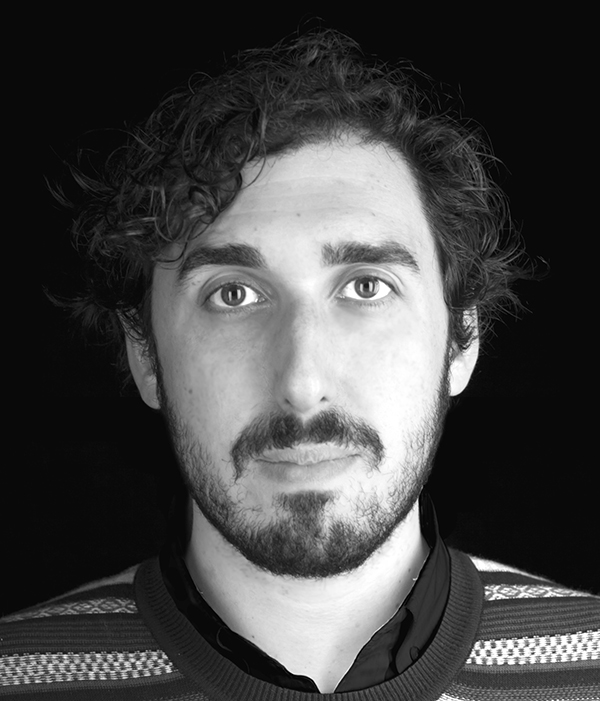 Jason Menkes
Partner
Jason has worked for the largest agencies and music houses in the industry, including Saatchi, BBDO, Grey, tomandandy, and Sacred Noise. Trained in music at the University of Rochester, he has an Masters in Music Business from NYU, and has taught music business at NYU and The New School. 
Jason & Ravi began working together as producer and composer in 2003. They launched COPILOT in 2008 with a mission of partnering with brands to guide them through the important creative journey of defining their sound. 
Projects & Case Studies
Each project tells its own story about the art of collaboration and the power of music & sound.
Watch & Learn
Now more than ever, audio can either be a missed opportunity on a secret competitive advantage. Our mission is to educate brands and organizations and empower them to get better results. Learn more by watching our quick explainers and go deeper with our case studies and reels.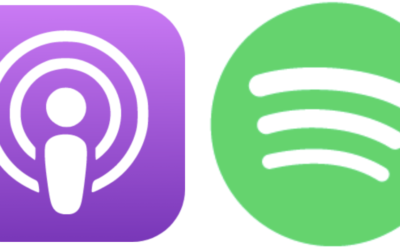 We're in a golden era of podcasting, and audio is an ideal format to learn about music and sound. Here are our favorites: 20k Hertz Sound Expertise Switched On Pop Phantom Power A History of Rock Music in 500 Songs Songs To Discuss With Your Daughter Score: The...
read more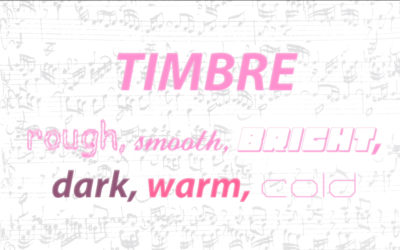 There is a lot of content online about the benefits and challenges of temp music, but it's usually written by and addressed to composers for film and television productions, offering advise on what to do when you're given temp music for a project, and how interpret it...
read more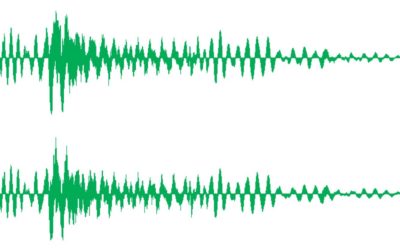 Have you ever heard of the "other room test"? It's a persistent advertising cliche that goes something like this: "I want people to know it's our brand even when they hear it from the other room." The implied ask is that the music is so amazing and memorable that it...
read more
 Ask A QUestion | 
Say Hello!